BetConstruct Privacy Policy 
Clear, Straight-forward, Completely Transparent Pricing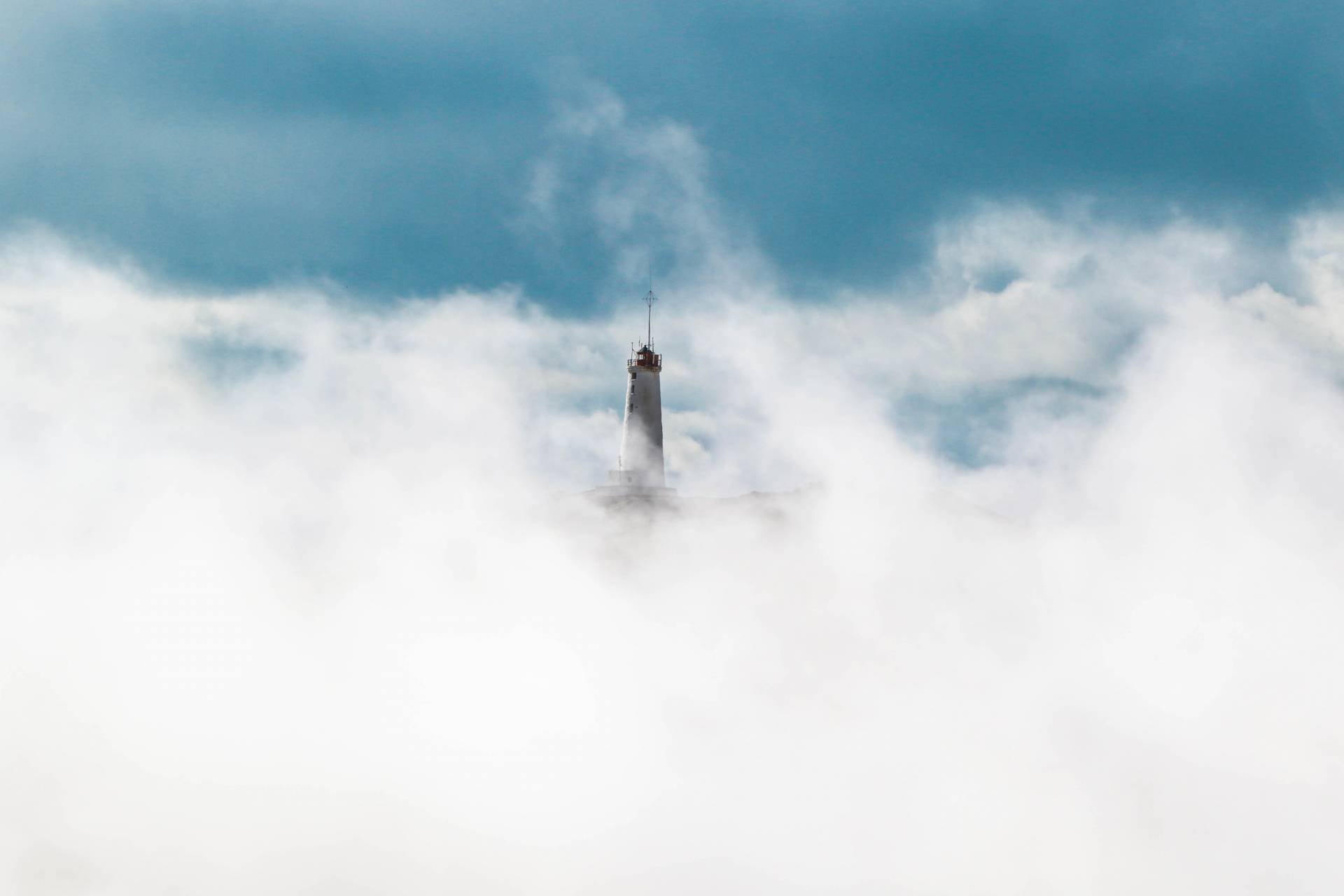 Your privacy is important to BetConstruct. So we've developed a Privacy Policy that covers how we collect, use, disclose, transfer, and store your information. Please take a moment to familiarize yourself with our privacy practices, if you have any questions please let us know.
BetConstruct ensures that your privacy is protected. When using this website we ask you to provide certain information by which you can be identified, and you can be assured that it will only be used in accordance with this privacy statement.
BetConstruct may change this policy from time to time by updating this page. This policy is effective from May  2018.
Data Controller and Owner
Throughout this Privacy Policy, "BetConstruct", "we", "our" and "us" relates to Soft Construct (Malta) Limited, whose registered office is at Luxe Pavilion, 2nd level, Diamonds International Building STJ 4010 - Portomaso, St. Julians, Malta.
Data Protection Officer (DPO)
BetConstruct has appointed a Data Protection Officer ('DPO'). While our DPO can be reached at [email protected], our Customer Service team will be your initial point of contact if you wish to exercise your rights. Please see the 'Your Rights' section below.
We are responsible for all personal data collected. All personal data collected will be used and processed fairly and lawfully while in our possession or custody. We undertake to all users that we will be accountable for our organization's compliance to our Privacy Policy.
Personal data collected, will not be used for a purposes outside of those specifically detailed in this policy unless we obtain consent from you, our user. We are the sole owner of the personally identifiable information collected on this site. We collect personally identifiable information for the sole purpose of registering a user for our web site.
Only the necessary personal data is collected from users for business purposes. Both the amount and the type of data collected shall be limited to that which is necessary to fulfill the purposes identified.
Additional Information collected:
We may also collect the following information:
Name, contact information

Details such as traffic information, location data and other communication data (including IP address and browser type) collected by your availing of the Services

Pages visited and content viewed, links and buttons clicked. For more information about cookies and how to manage them please see our 

Cookie Policy

Customer support messages

Your payment method and other account transactions - these are routinely analyzed to assist us in improving the Services we provide to you
Under the General Data Protection Regulation, you, as a data subject have a number of rights, which are detailed below. Some of these only apply in specific circumstances and are qualified in several respects by exemptions in data protection legislation. We will advise you in our response to your request if we are relying on any such exemptions.
Access to personal data: You have a right to request a copy of the personal information that we hold about you. Should you wish to make such a request, please see the 

Contact Us

section for information on how to contact us.
You should include adequate information to identify yourself and such other relevant information that will reasonably assist us in fulfilling your request. Your request will be dealt with as soon as possible.
 Correction of personal data: You can request us to rectify and correct any personal data that we are processing about you which is incorrect. We provide you with account settings and tools to access the information associated with your account.

 Right to withdraw consent: Where we have relied upon your consent to process your personal data, you have the right to withdraw that consent. 
To opt out of marketing, you can use the unsubscribe link found in the marketing communication you
Right of erasure: You can request us to erase your personal data where there is no compelling reason to continue processing. This right only applies in certain circumstances; it is not a guaranteed or absolute right.
This website contains links to other sites. Please be aware that we are not responsible for the privacy practices of such other sites. This Privacy Policy applies solely to information collected by this website.