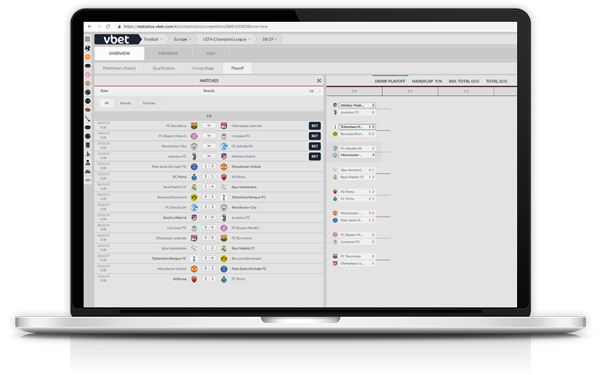 Sports Data Feed Solutions
Powering your business with timely and accurate intelligence.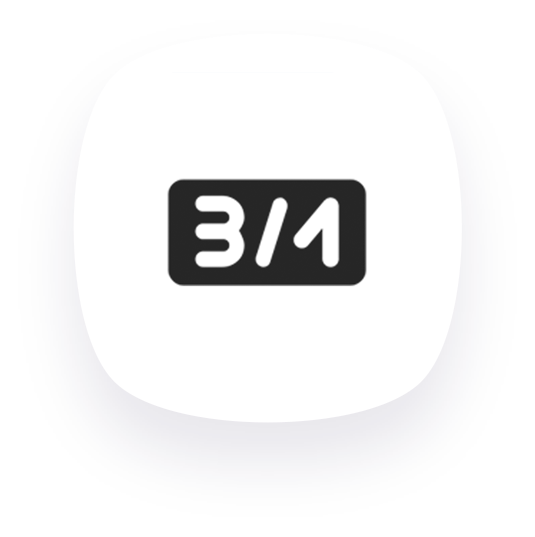 More than 300 professional BetConstruct traders offer thousands of pre-match and live betting markets on sporting events from around the world. 
Leveraging our deep bookmaking expertise, the scope of the Odds Feed Data Solution from BetConstruct is truly impressive. Designed to provide the most responsive system possible, Odds Feed aligns the needs of our partners' businesses with the latest and most accurate information.
Our odds data is collected through the Match Reporters Network (live scouts), TV and Live Video Streaming. Integration via JSON feed, fully automated and customizable data and continuous updates of odds during matches give BetConstruct's operators a true advantage.
By using Odds Feed from BetConstruct, your business can benefit from a platform that's also highly efficient and very cost-effective. Partners can access Odds Feed as part of our cutting-edge Sports Feed solution for betting operators. It can also be utilized as an independent product and be easily integrated into an existing platform. Odds Feed is a powerful product that helps deliver the best possible service at a highly competitive price. 
With the new addition of Virtual Sports, Odds Feed also covers Virtual Football Pro, Virtual Football League, Virtual Football Penalty Kicks, Horse Racing, Greyhound Racing, Car Racing, Virtual Bicycle, Virtual Tennis, and Marble Racing. Virtual Sports are programmed to start a new match every 3 minutes with a 24/7 schedule generating more than 6400 games a day.
KEY FEATURES
481,000 live matches yearly across 53 sport types including virtual sports, Esports, Cyber Sports and TV shows

900,000 pre-match events yearly
2,000+ odds markets
120+ sports types
30 languages
RMQ and TCP socket integrations available
Competition level market type booking
Competition level markets' margin setup
The large variety of predefined margin settings, min/max odds values
Per partner pre-match feed
Odds Comparison Tool (OCT)
Full technical support during and after the integration, access to Development portal
24/7 trading and technical support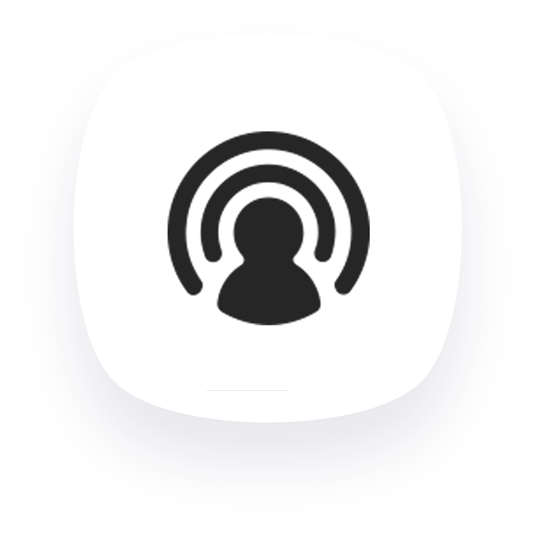 The live scouting data is collected right from worldwide venues with the help of our 2000+ scouting network. All Live Scouting Data is captured and transferred under 0.5 seconds. Moreover, our live monitoring division ensures the highest quality data flow from our flow verification system. Currently, covered sports include Soccer, Volleyball, Basketball, Ice Hockey, Beach Volleyball, Snow Volleyball, Table Tennis, Futsal, Handball, Badminton, Squash, and Sambo. Accuracy and speed lay on the fundament of our live scouting data.
KEY FEATURES
15 sports covered

30+ exclusive leagues
10,000+ matches every month  
2,000+ exclusive Table Tennis matches with video streaming every month
70+ countries covered (additional countries at a partner's request)
24/7 live support by a dedicated supervisor for every match
Match quality rating system
Ball tracking via the scouting application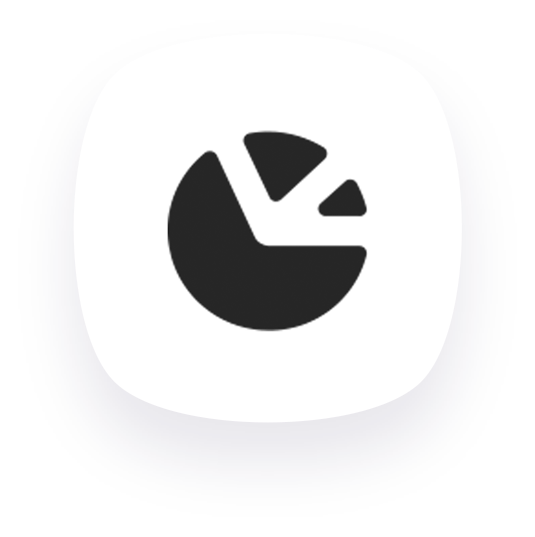 SPORTS STATISTICS SOLUTION
BetConstruct statistics are based on complete historical and near-live data, ranging from competitions and matches to individual player intelligence. Our Sports Statistics Solution provides a range of data options, (missed comma) including two opponent views (s in the end), detailed match statistics, and various parameters, (missed comma) such as the number (the) of goals, assists, penalties, substitutions, shots on/off target, yellow/red cards, corner kicks, fouls, etc. Providing a user-friendly and attractive interface, the Statistics Solution incorporates advanced functionality for a positive user experience such as simple navigation between competition and head-to-head information.
Recently, a new widget solution was introduced to optimize the way statistics data is presented to users. It allows operators to customize, combine, (missed comma) and create their own statistics webpage from scratch. The fully-responsive widgets are fully responsive which means they are compatible with all types of devices.
KEY FEATURES
Coverage of 19 sports

Data from matches held in over 130 regions
Data from over 2600 competitions, including 700+ soccer tournaments
Over 25 years of accurate historical data
Flexible branding
Full menu-translation tool
Statistics for Handicap/Total/Individual Total
BetNow functionality (redirection to the Sportsbook matches for BetConstruct partners)
Players injury API
Markets statistics
TopScore - iOS app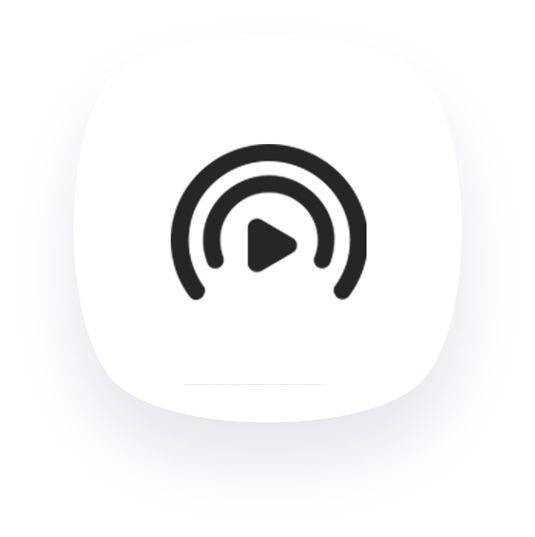 LIVE SPORTS VIDEO STREAMING
BetConstruct's live sports on-demand video streaming allows players to catch up on an event or even re-watch particular plays or sections of a game. Our eSports video streaming also includes optional live odds feeds and statistics while also giving operators the flexibility to receive odds or create them in-house. All matches are recorded exclusively at the secure BetConstruct facility and all players are subject to BetConstruct's rigorous risk management regimen.  
The service comes with a powerful set of reporting tools which are combined into a single dashboard interface. The comprehensive dashboard allows monitoring of all package information including the number of matches streamed and viewed per month, views per match, countries wherein matches were viewed, all hosting domain data available, average duration time, and internet traffic.
BetConstruct also offers Friendship, a new platform operating on a pay-per-match basis. Once the Friendship platform is enabled, operators can book only the sporting events they want, instead of offering whole tournaments and competitions.
KEY FEATURES
18 sports including eSports
Wide range of video protocols including webRTC
Short delay of three seconds
Odds included on request

12,500 unique live videos per month including 8,000+ eSports
Web
Mobile
IOS
Android
Experience the BetConstruct Difference today